Board Members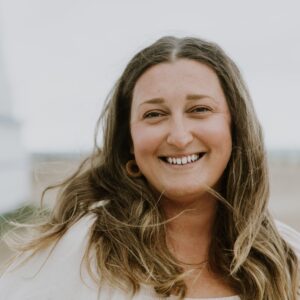 Audrey Tuszynski
President
Audrey Tuszynski is a native of New Buffalo. She started Gold Coast Yacht Management in 2015 after her first cross-country in water boat delivery. Of all the marina towns she's been to, nothing compares New Buffalo!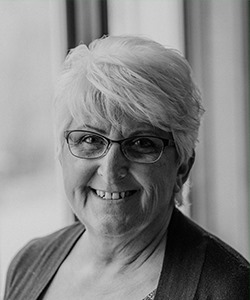 Dawn Fadden
Treasurer and Board Member
Dawn, along with her husband, Glenn, own Pristine Pool & Spa since 2010. They've lived in New Buffalo for 21 years after relocating from Northwest Suburbs of Chicago. Living in New Buffalo and near Lake Michigan is like having their own little slice of paradise.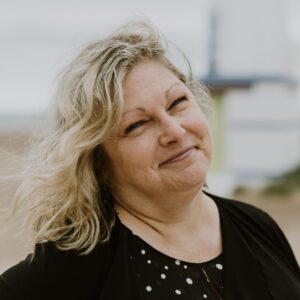 Traci Lauricella
Treasurer
Traci is the Broker/Owner of RE/MAX Harbor Country @ New Buffalo. She has enjoyed living in Harbor Country for 25+ years and offers 15+ years of real estate expertise. As a local business owner, Traci believes there is need for community involvement – both in service and giving back. She is committed to making New Buffalo and the surrounding areas an attractive place for new businesses, as well as supporting the continued success of existing businesses. That commitment has led to holding positions such as sitting on the NBAS School Board for 5+ years, NB Township Planning Commission, NB Township Zoning Board of Appeals and the NBBA.
---
Ex-Officio Members
Katie Maroney
Katie is originally from New Buffalo, Michigan. Katie grew up playing many sports, and played Division I ice hockey for Ohio State University. Katie earned her Masters in Exercise Science and Health Promotion from California University of Pennsylvania in 2010, and is a Certified Personal Trainer, Group Fitness Instructor, Spin Instructor, and Precision Nutrition Coach. Katie opened up Equilibrium Fitness in New Buffalo in December 2013, and has since expanded with a second location in Three Oaks in August of 2018. Katie served as the Treasurer of the Friends of Harbor Country Trails from 2018-2020, and has served on the NBBA Board since 2015.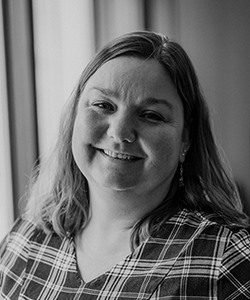 Lisa Gawron
Lisa owns The Hidden Gem and Twisted Frozen Yogurt. She was born and raised in Oak Lawn, IL, and has been coming to New Buffalo with her family for over 30 years. She made the permanent move in 2014 to open her businesses. In her free time, Lisa lovse reading, boating and spending time with her loved ones.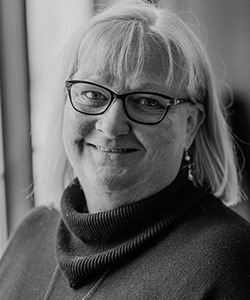 Judy Zabicki
Judy is married with 2 daughters. She also retired from the Michigan State Police. Judy's previous community roles include being a member of the New Buffalo Area School Board of Education. Judy is currently the Secretary of The Pokagon Fund Board of Directors. And the the New Buffalo Township Clerk.
Emma Brewster
Emma and her husband, Joe, own David's Delicatessen & Coffee and The False Front. She served on a Harbor Country Chamber event committee for three years before joining the NBBA board of directors in 2015. Emma served as secretary during her four years on the board. Currently she sits on the board as an ex-officio member representing New Buffalo Explored.
Dee Dee Duhn