NBBA Annual Meeting & Holiday Party – Please RSVP!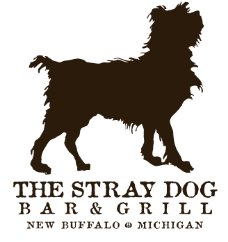 The NBBA Annual Meeting and Holiday Party will be at The Stray Dog, 245 N. Whittaker St., on Thursday, December 6th, 5:30 to 7:30. Come to celebrate the holidays with your fellow NBBA members, vote for NBBA Board members and hear a short recap of NBBA's 2018 achievements and plans for 2019. Appetizers provided. Cash bar. You may RSVP at this link or by sending an email to membership@newbuffalo.org.
---
Happy Holidays from the NBBA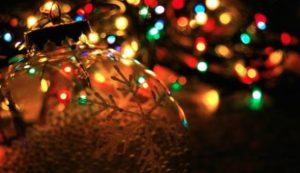 The NBBA wishes you the happiest of holiday seasons and a festive New Year! If we don't see you at the Annual Meeting on Dec. 6, we look forward to seeing you in the new year!
We are still recruiting folks to join 3 NBBA Committees: Special Events; Marketing & Communication; and Membership. Interested? Email us!
---
Thanks For Participating in Thanksgiving Weekend Events!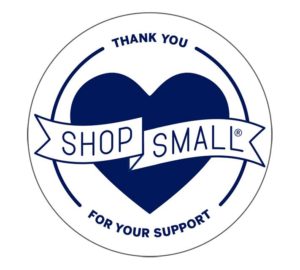 We thank all of the businesses and organizations that participated in the Thanksgiving Holiday weekend festivities, including Small Business Saturday. Kudos to all who participated, including all businesses, the parade participants, the New Buffalo School Choir, David's Deli for the delicious Hot Cocoa and smores, Mr & Miss New Buffalo and little Miss/Junior Miss & Teen New Buffalo Court, Santa, Cathi Rogers, Rosie's Restaurant, Casey's New Buffalo, Lakeside Venditions, Loretta & Elsie Earl Studios, Jackie Shen and Jackie's Café and the City of New Buffalo and the police department.
---
Harbor Country Community Needs Assessment Outcomes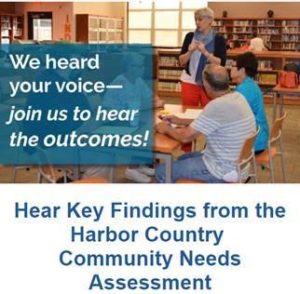 On September 24, 2018, The Pokagon Fund sponsored a series of meetings for Community Needs Assessment by the Community Economic Development Association of Michigan. That day, four focus groups and a region-wide meeting were held throughout Harbor Country to identify the most pressing needs in our community that need to be addressed cooperatively and collectively over the next 3-5 years. You are invited to a follow-up meeting on Tuesday, December 11, 7:00 pm, at New Buffalo Township Library, to hear the outcomes of those meetings. If you aren't able to attend the 7:00 pm meeting, there will also be an earlier meeting held at 1:00 pm at Harbor Country Chamber of Commerce in Three Oaks. Please RSVP via email to jcocciarelli@pokagonfund.org.
---
Social Media Shout Out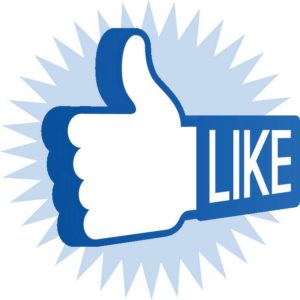 NBBA Members may receive exposure on the NBBA social media assets. Just send us info on your special events or other special features for your member business. We will provide coverage on the NBBA social media platforms. Please note that this program will be based on availability, so to ensure exposure send your top priority item. We will do our best to balance coverage among our members. Send your information to membership@newbuffalo.org.